WE ARE BEST SEO
Optimization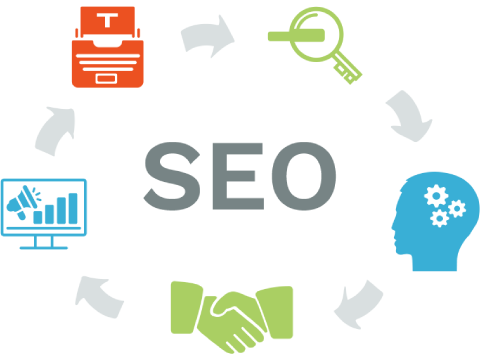 What is SEO Optimization? SEO -
Definition
Search engine optimization is set of activities to improve quality & quantity of website traffic by increasing visibility and search rank. This is the process of getting organic traffic, improving traffic rank, authority, trust, credibility of a website.
There are three major parts of SEO [1] ON Page SEO, [2] OFF Page SEO, [3] Local SEO
onsite optimization ON Page
SEO
ON Page SEO strategy is applied within the website to optimize all the factors that impact search engine, e.g. meta data, heading tags, alt tags, xml sitemap, robots.txt, URL structure, frame structure, canonicalization, content duplicacy, markup and CSS, 404 error page, html text ratio, etc…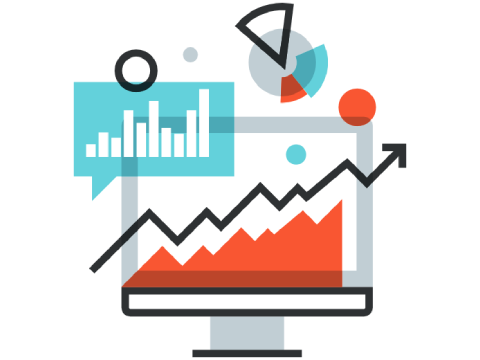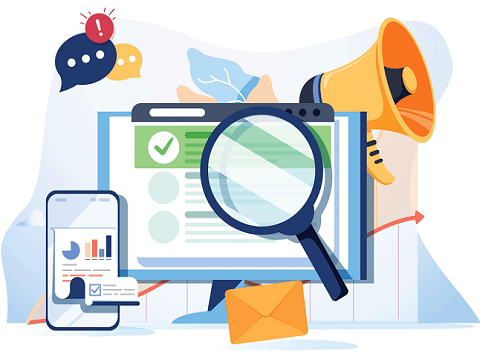 offsite optimization OFF Page
SEO
These SEO activities done outside the website to increase the ranking of a webpage with search engine and increase organic traffic and search rank. If you want to improve brand awareness and drive organic traffic to your website, then off–page SEO practices are the most effective method.
Search engine submission, directory submission, article submission, social bookmarking are some of its major parts of off page seo.
Local SEO is an effective way to market your local business online as it helps business to increases its local presence by promoting their products or services to the local customers.
Local SEO is all about targeting local customers. A Website allows you to target entire world online and local SEO help you to define your target audience geographically.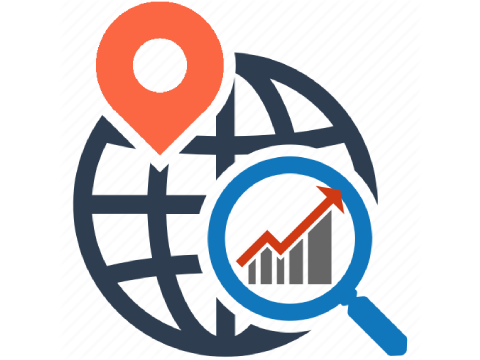 PROMISE TO TAKE YOU ON TOP Take your website to TOP of
Search Engines