WE ARE BEST Paid
Search Ads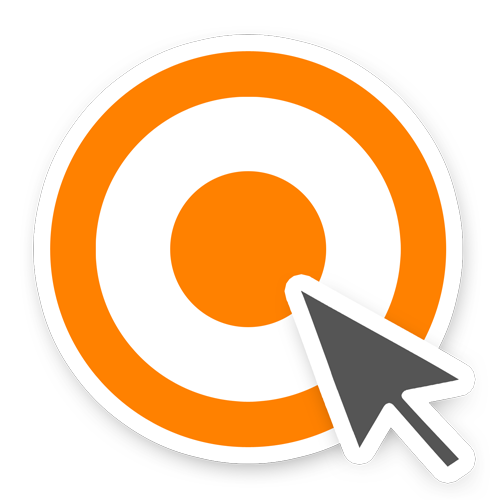 What is PPC Ads Services?
PPC

Advertising
PPC or Pay Per Click is an internet based paid advertisement model that used to drive traffic to the website. In Pay Per Click advertiser have to pay to publisher for every single ad click.
We offer following PPC Ads Campaign Services:
Search Ads:

This is text only ads.

Display Ads:

This type of ads contains text images both.

Social Ads:

These ad campaign run at social media platforms like Facebook, LinkedIn, twitter, Instagram, etc…
Which are the Major PPC Ad Platforms? PPC
Ad Platforms
There are many PPC ad platforms but most known are Google Ads network is the most popular and biggest ad network. Bing Ads– Bing search engine on desktop is growing faster with 145m searches not reached on Google.
Facebook Advert is the biggest social ad network targeting can be very specific with demographic, interest and behaviors having Facebook, Instagram, Messenger in network.

LinkedIn for advertiser is to target set of professionals. Twitter Ads is designed to help connect with a global audience, get results and drive action and add value to your business.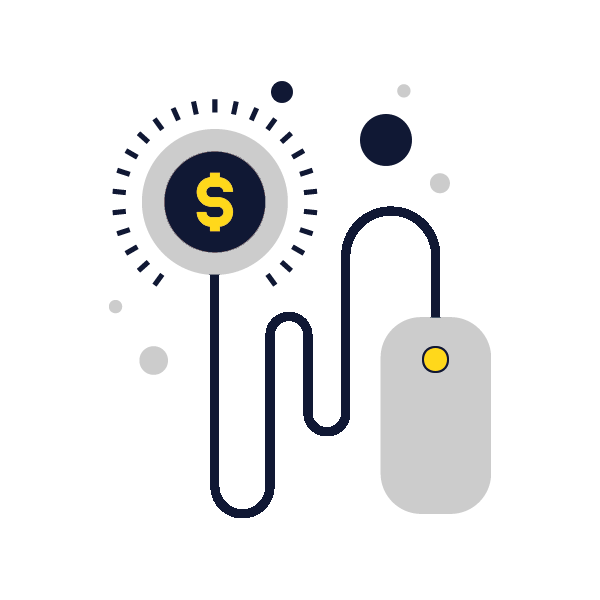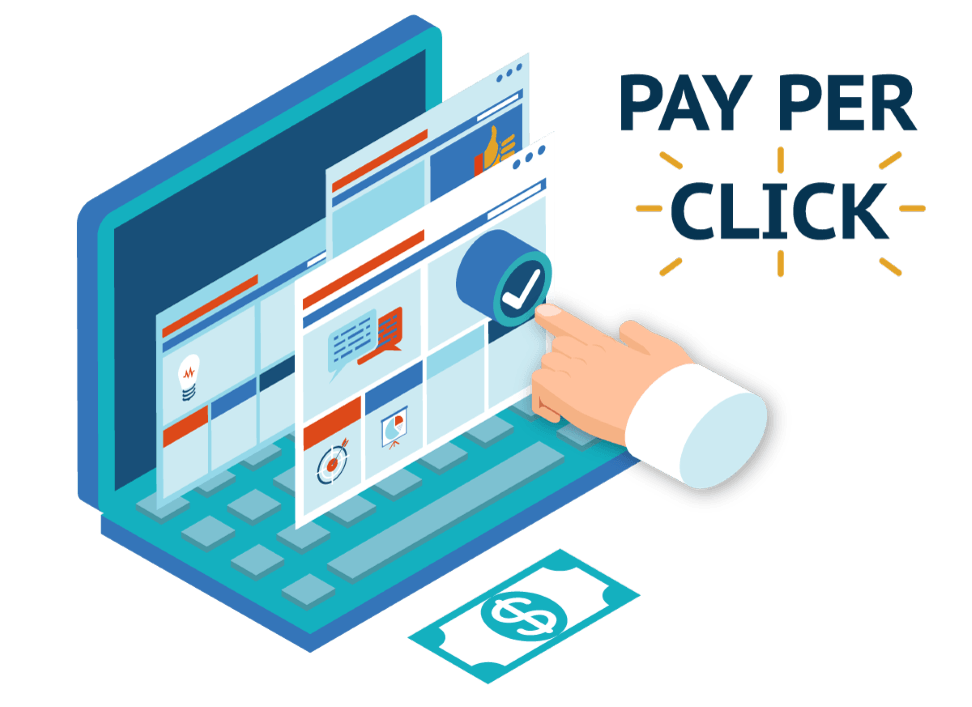 Importance of PPC Ads Campaign Major
PPC Benefits
PPC is suitable for all size of businesses whether small, medium or big across industries. Here are major benefits of Pay Per Click/ PPC Ads Campaign:
Quick, consistent and measurable results.

No dependency on SEO or search algorithm changes.

Reach the right and targeted location based audience.

Brand recognition and budget friendly.

Rich functionality and reporting, higher ROI.
Out of many benefits PPC has for businesses mainly because it can generates immediate results by targeting right audience at the right time.
***Note:
Paid amount is not refundable or transferable.

For campaign expenditure clients credit card will be required.

First of all we perform a keywords research if clients already not have set of keywords to target.

All selected keywords will be shared with client to choose which and how many keywords they want to target.

After finalization of keywords we'll start wring ads and on its completion only start campaign.
PROMISE TO TAKE YOU ON TOP Take your website to TOP of
Search Engines