It's worth your while DIGIAMBIT
Referral Program
DIGIAMBIT's Referral Partner Program is ideal for IT consultants, existing clients, website designers or developers who serve a small customer base. We pay a one-time REFERRAL FEE for new customers who subscribe our Internet Marketing Services.
We understand for your reputation that is on the line when you refer clients to us, so we go over and beyond to make sure your clients are satisfied.
We at DIGIAMBIT value our services and solutions we provide/ offer to our esteemed end customers and looking to elevate our partnership to the next level.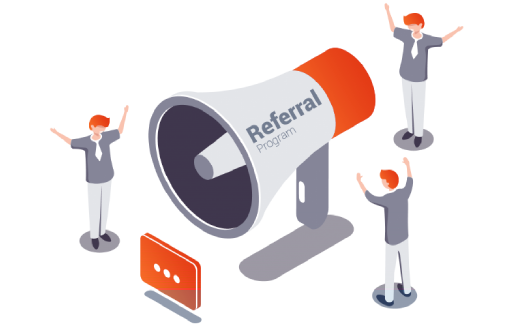 Earning Potential
Earn timely residual fee and add to your earnings. Find ways to earn with our service portfolio, worldwide coverage, and competitive end-user promotions.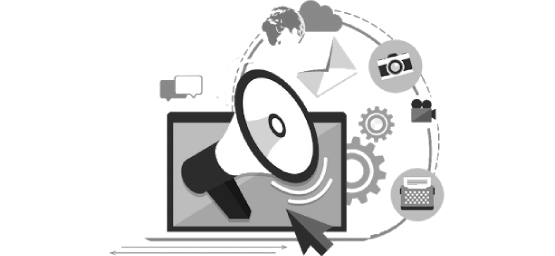 Complete Portfolio
Offer more to clients with our rich internet marketing portfolio and result oriented services including SEO, Local SEO, eCommerce SEO, SMO, PPC, SMM and more... Services are available worldwide.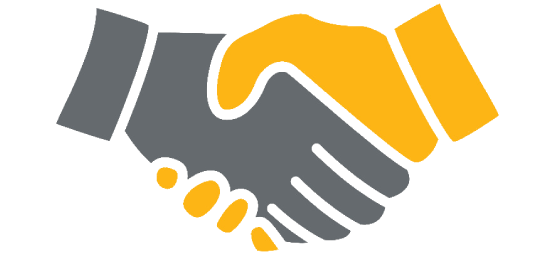 Easy to Do Business With
Lessen the challenges associated with multi-vendor environments. Get result oriented services and dedicated sales & technical support. We nurture collaboration and assist with our full capacity.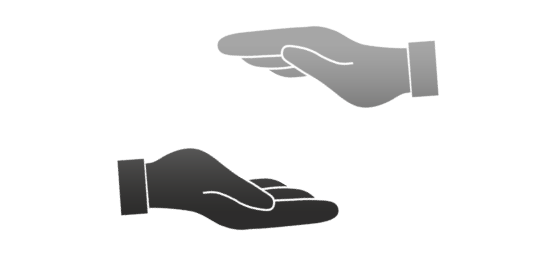 A Flexible Support Model
We adapt to how you would prefer to work with us. Our team can work directly with your customers, or we can offer assistance to support your own client acquisition efforts.
Advocate our services and get rewarded by way of our easy referral fee structures.
Earn automated monthly payments. Avail Partner pricing benefits for your own work.
ZERO monetary investment or program fees. Get your requests done with utmost priority.
Access technical support and consultation from our team to close the deal.
DIGIAMBIT Referral Partner program lets you earn incentives for bringing new business, leads referral introductions and relationship development among qualified small or medium-sized businesses and Individual or group of individuals.
We assist you to learn, grow and enhance our respective businesses for an enriching and advantageous relationship. We want to help you to gain edge in the global marketplace to realize new opportunities and easily refer our technology services and solutions to your network (customers, contacts and prospects).
We give you marketing support so that you can promote DIGIAMBIT and start earning rewards endeavour.
Explore Our Services
If you are interested and learn further, kindly Drop Us a Line at referral@digiambit.com or Skype Us @itsourturn or Call/ WhatsApp @+91 72289 22247