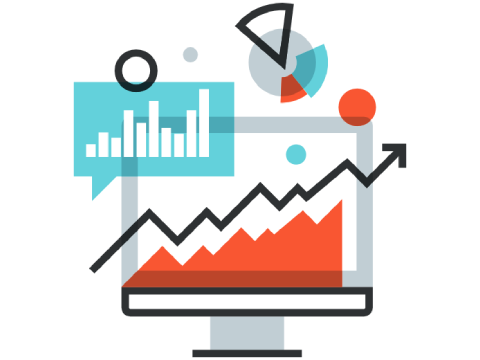 What is ON Page Optimization? ON Page SEO- Definition
On-Page SEO is the practice that can be taken within the website to optimize all the factors that have impact on search result, in order to rank higher and earn more relevant traffic.
Identifying the most relevant target keywords is the first step to start onsite SEO.
Why On Page Optimization Required? ON Page SEO - Importance
On-page SEO is the key that helps to gain visibility and rank higher in the Search Engines and it has proven itself to be a solution that boosts your business' online presence and as without optimizing your on page factors, you won't be found in the Search Engines.
On page optimization is an onetime effort after that we can do very little further to readjusting keyword strategy on regular basis.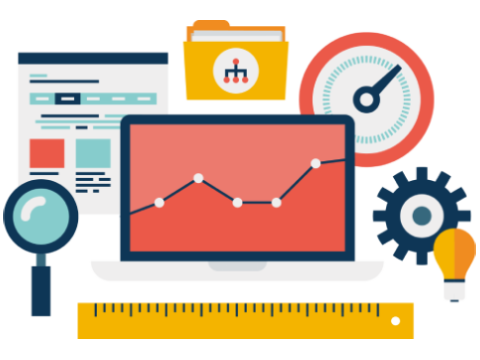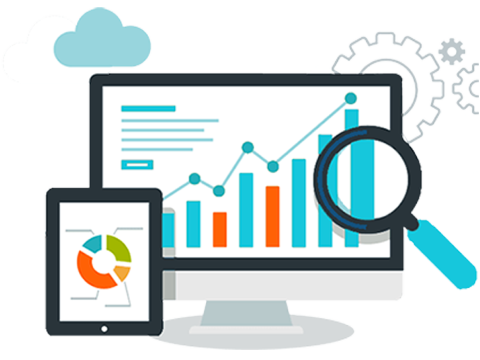 Major Benefits of ON Page Optimization ON Page SEO - Benefits
Pulls-in Quality Traffic
Improve Search Rankings
Increase Brand Reputation
Increase Conversions
Improves marketing ROI
On page optimization is a very critical part of any SEO strategy. Without it we can't even think to keep up with the competition. On Page SEO focuses on optimizing your website in order to make it more search engine friendly. It needs to be use target keywords/ search terms appropriately throughout the website and also in meta titles and meta descriptions in each page of the website.
One more way to improve rankings with onsite SEO is to add blogs. With every new blog published it is giving your site a new index-able and searchable page, therefore a new opportunity to do better. This improves your rankings and helps more customers find you when they search for keywords related to your business.
We have been doing SEO successfully for years. Choose the top SEO Company today if you want to enhance your SEO strategy, boost customer base, gets higher ROI and drive long-term success to your company. We are here to help you with this and our On-Page Optimization Service includes:
Website Analysis/ Audit: Comprehensive website analysis of your current website to review where does it stand and what needs to change.

Keyword Research:

Keyword research to find the most relevant target keywords to represent your business online.

Strategy Planning:

Identification of the best On-Page SEO opportunities that will work for you and prepare action plans.
Implementation: Adjustments to your web content to ensure SEO best practices are met and continued.
PROMISE TO TAKE YOU ON TOP Take your website to TOP of
Search Engines