Who We are? About
DIGIAMBIT
We are an internet marketing start-up agency formed with the core purpose of serving online business, websites/ eStores to promote with its organic SEO expertise.
We are a small team of SEO experts, each and every team member having minimum of 5 years of working experience in SEO.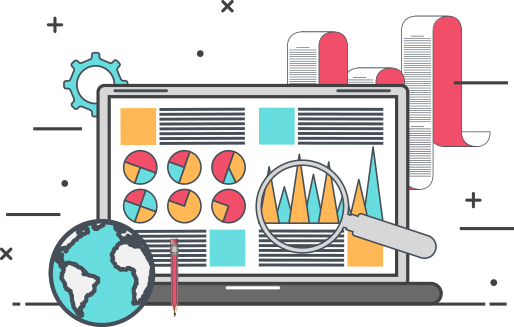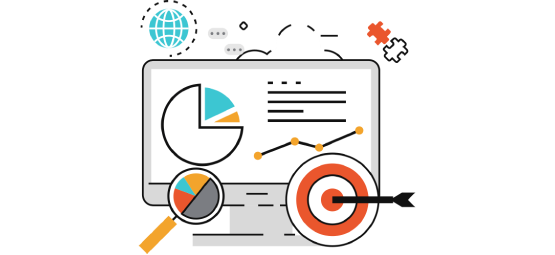 Our Mission
Our mission is to provide trend-setting, result oriented solutions that creates value and competitive edge for our clients with the view of quality, satisfaction and fruitful SEO services at affordable price.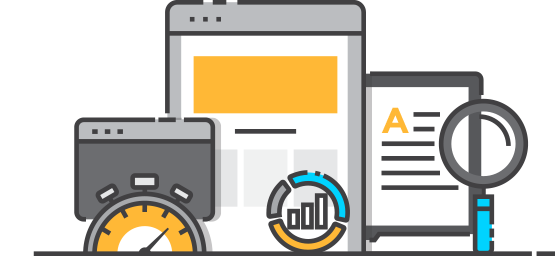 Our Vision
Our vision is to improvise ourselves in constant manner and grow as a vital SEO Services provider to become a leading internet marketing service provider, deliver quality, satisfaction, result oriented, cost-effective yet efficient service.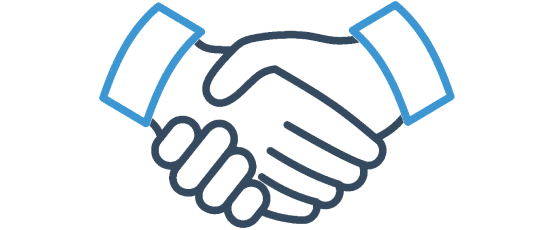 Our Approach
Our approach is consultative with our clients. We believe our clients is our boss, we don't believe in dictating or imposing things even when we right. There is no space for us right or wrong between us and our clients.
Start working with an company that can provide everything you need to generate awareness, drive traffic, connect with customers and increase visibility, local presence, authority and credibility of your business. We offers search optimization, Local SEO, Social Optimization and content marketing services to businesses to help you to increase organic website traffic by improving visibility and search rank.
A major benefit of using our SEO services is that you likely have specialized experienced in helping your business to rank on search engines. Our SEO experts know well what it takes to help you to drive more and more organic traffic to your site through search engines.
We start the process by auditing your website based on outcomes we prepare action plans, start optimizing accordingly and try to reach the target. Search engines take its time to recognize and index the website. Our SEO activities start with optimizing On Page.