WE ARE BEST Local SEO
Optimization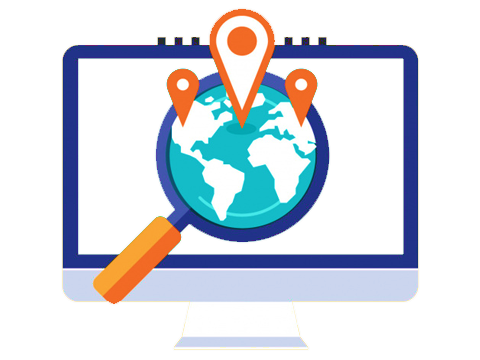 What is Local SEO Optimization? Local SEO -
Definition
Local SEO is an effective way to help businesses to promote their products and services to customers of their current location.

Local SEO has been grown notable for the last few years, especially after the rise of Smartphone usage and better connectivity. Local SEO is totally focused on providing relevant search results based on current location.
Why Citations Are Important? Local Citation -
Importance
A citation does not need to link back to your website to be valuable. The value in a citation is mentioning your business.
Verification & Trust: Citations help search engines to verify that your business exists. When multiple sources have the same information about your business, it signals to search engines that your business is genuine.
Prominence: Listing business on the prominent local sites helps business to improve authority, trust and rank in local search results.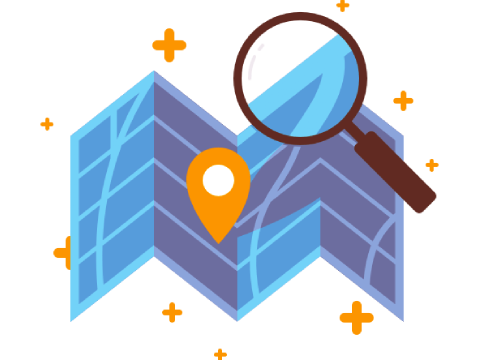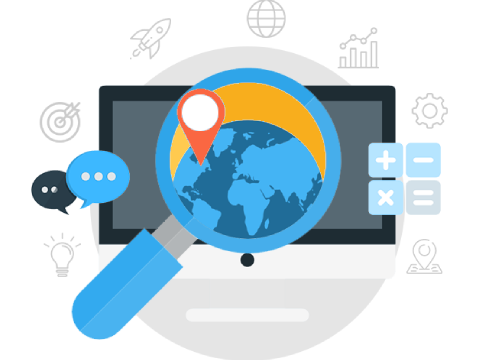 Benefits of Optimising Maps Listing? Google Map &
Google My Business
The best chance of being found by people who are using search engines to find local product. 

Another platform to share your content.

A reputed platform to encourage and gather product reviews & ratings.

A very healthy and relevant back-link to your website.
Reasons to go for local SEO:
Multiple Free Opportunities:

It's free to claim your listing on major search engines/ map/ places for Business and on hundreds of other online business directories.

Highly Targeted Search:

The top reason for local search is to find a specific business, a product or service. By using local search tactics to make better business position and promote what need to offer to local customers.

Highest Conversion Rate:

Local directories dominate the first page of many local search results and it has a higher conversion rate than other advertising options. It proves that by getting business accurately listed then it must impact conversion rate positively.

Increased ROI:

With local SEO, You reach potential customers when they need you, not when they don't like traditional advertising option. This makes Local SEO both efficient and cost-effective.

Online Business Reviews:

Mouth marketing is the best marketing options, and here is the opportunity to increase reviews [word of mouth] that helps to increase online reputation. Positive reviews attract new customers.
Millions of customers use local search every day to find the best local businesses in their area. DIGIAMBIT helps you to increase your chances of getting found by these potential customers by much targeted online marketing approach to position your business on search engines and other digital marketing platforms so you're seen by potential customers.
PROMISE TO TAKE YOU ON TOP Take your website to TOP of
Search Engines